This June I participated in the lovely illustrator Ohn Mar Win's summer illustration prompts. It was a 7 day challenge starting on June 1st till June 7th.
Ohn Mar on Instagram – "I'm excited to announce a fun 7 day prompt list. 🍦☀️Summer is upon us (I'm sure it will stop raining in the UK soon) So starting on June 1st till June 7th there will be a fun prompt that will get you in to mood for for sunny season and mid summer 😎🍹 You can use any medium or combination of materials-just have lots of fun and be inspired."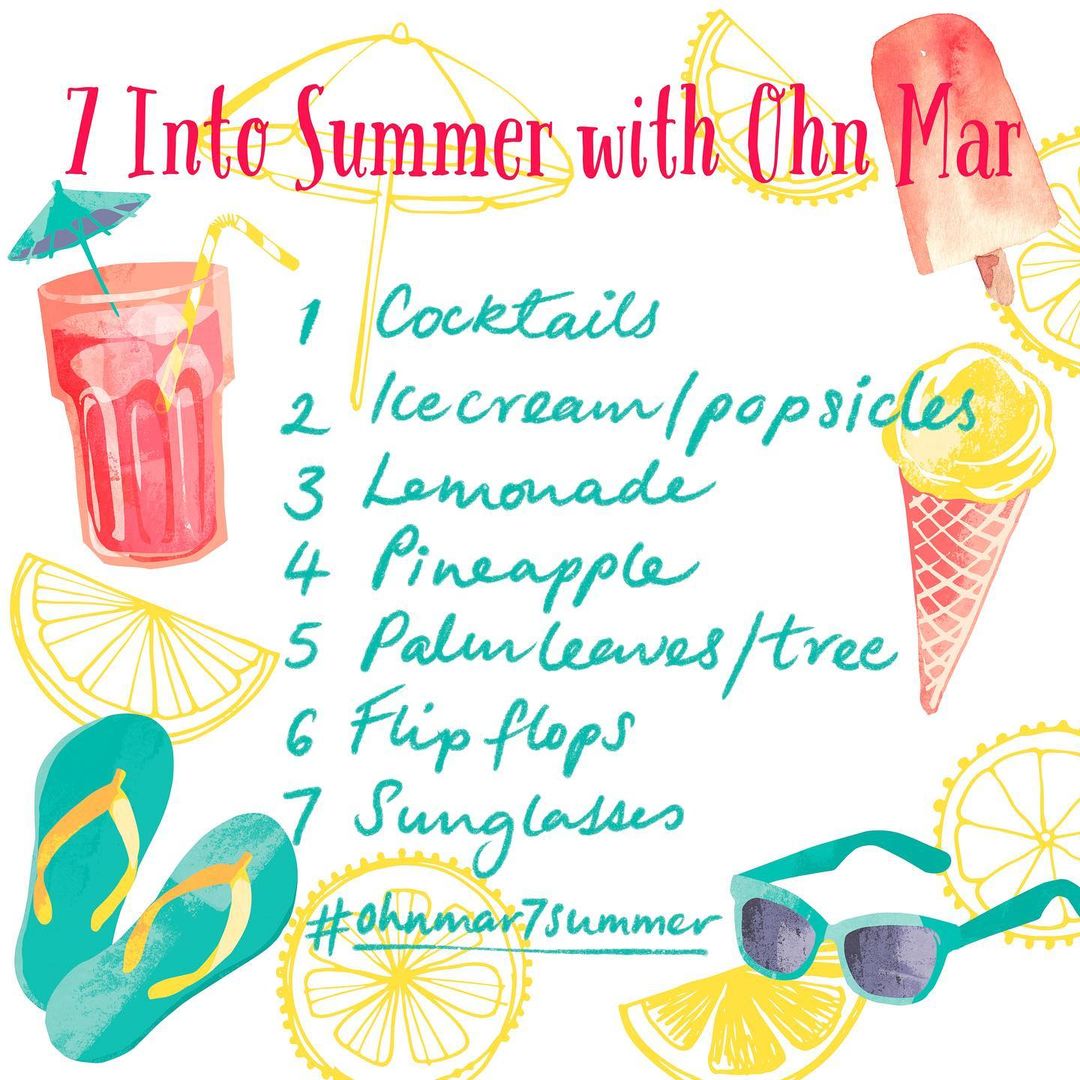 Day 1 – Cocktails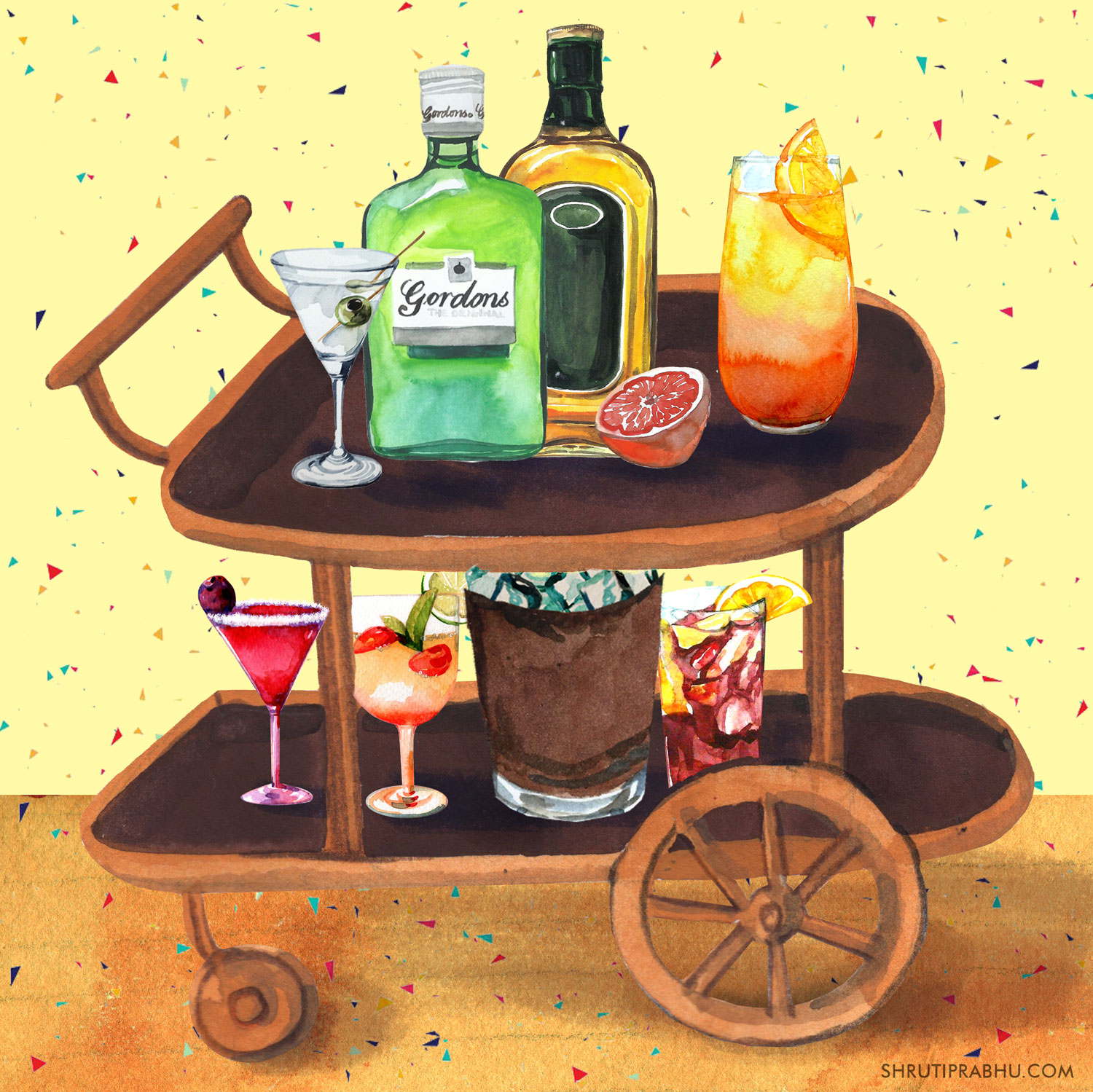 Day 2 – Ice cream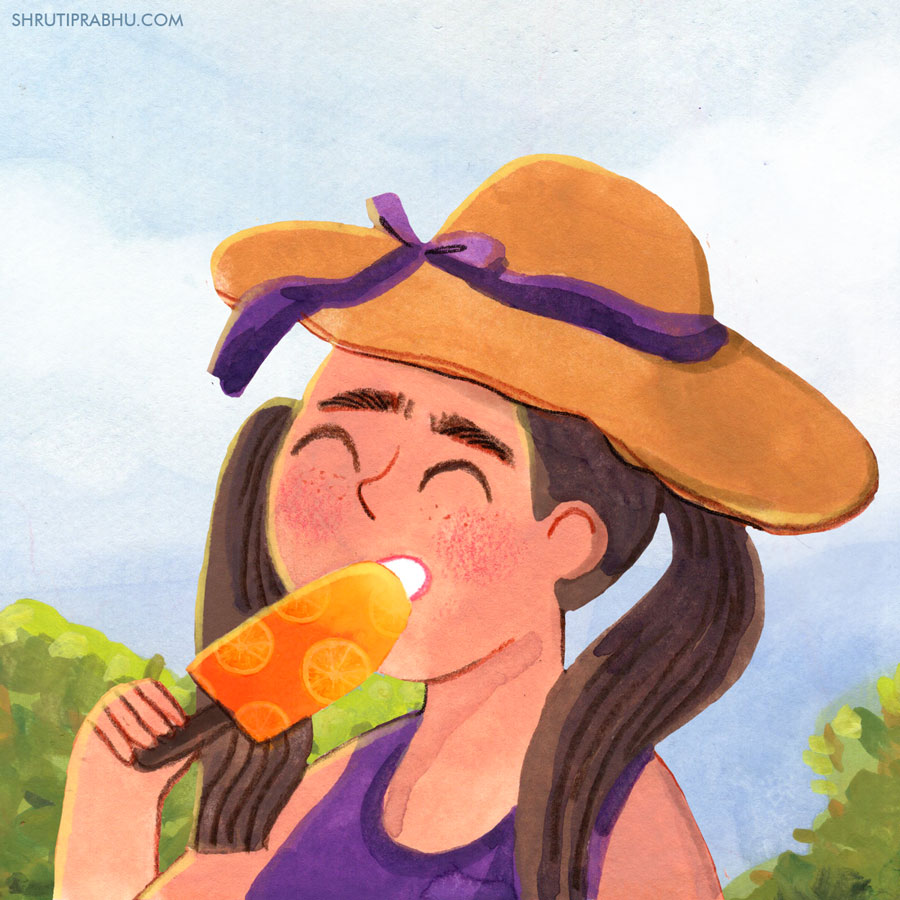 Day 3 – Lemonade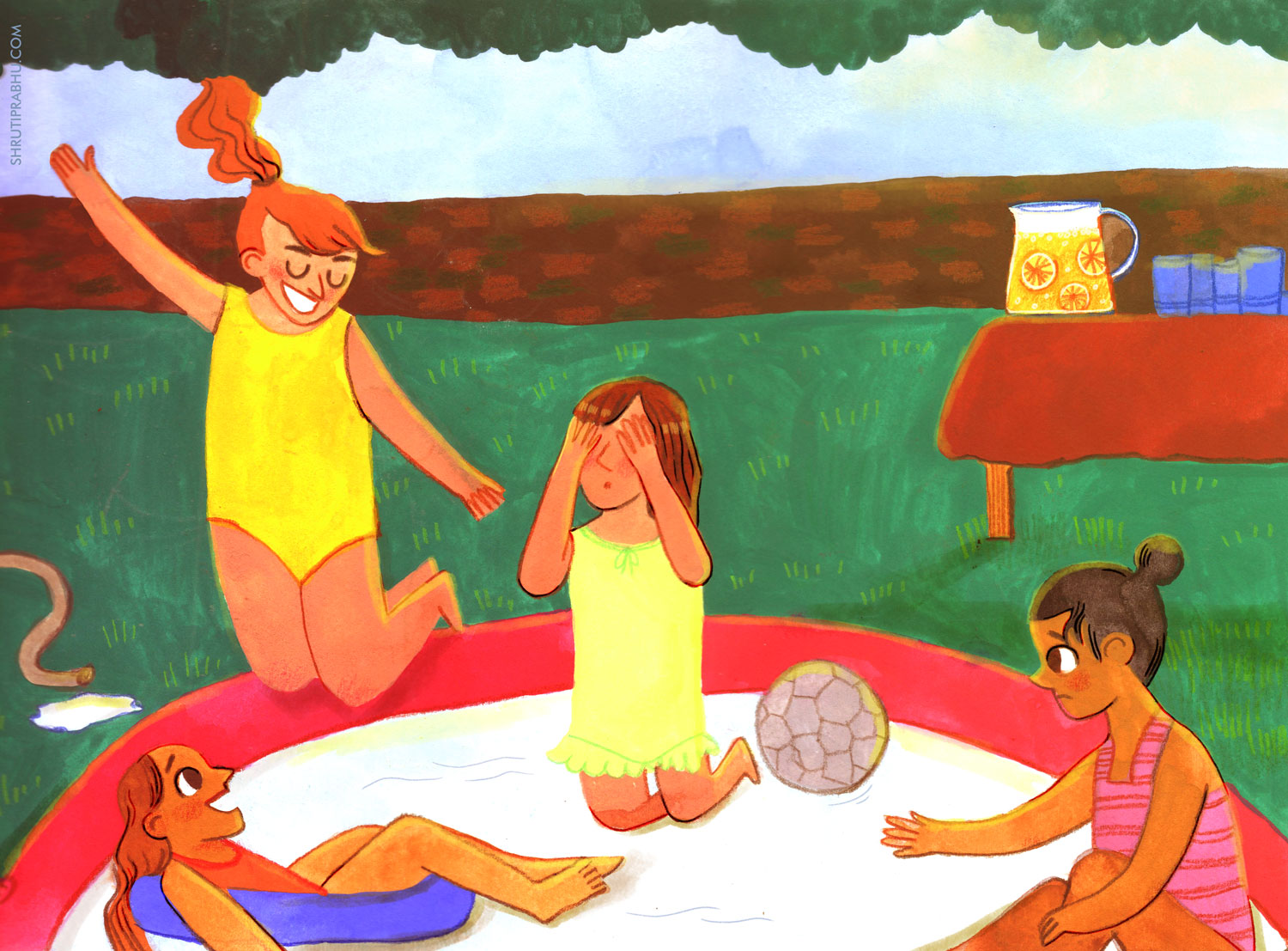 Day 4 – Pineapple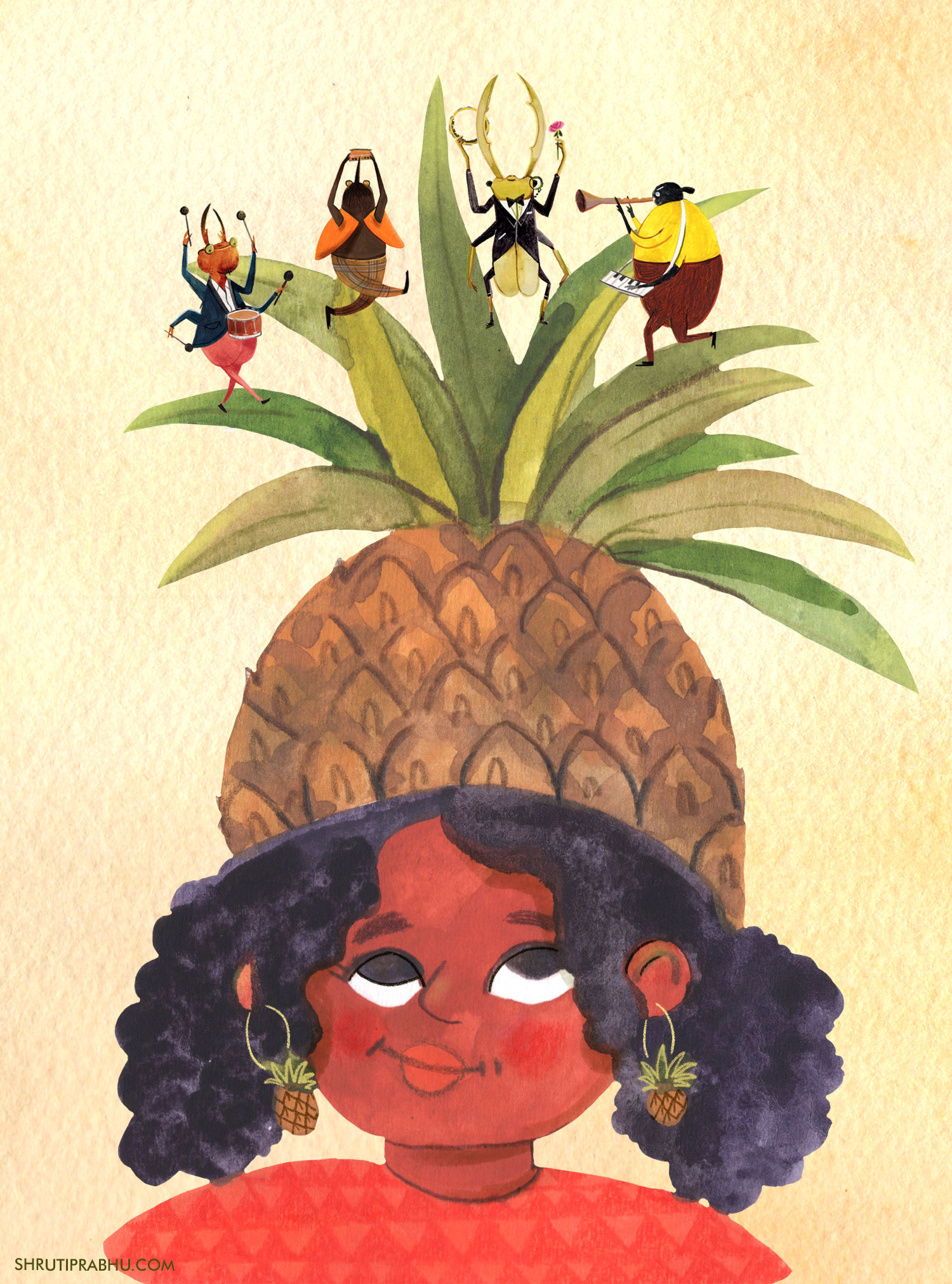 Day 5 – Palm Leaves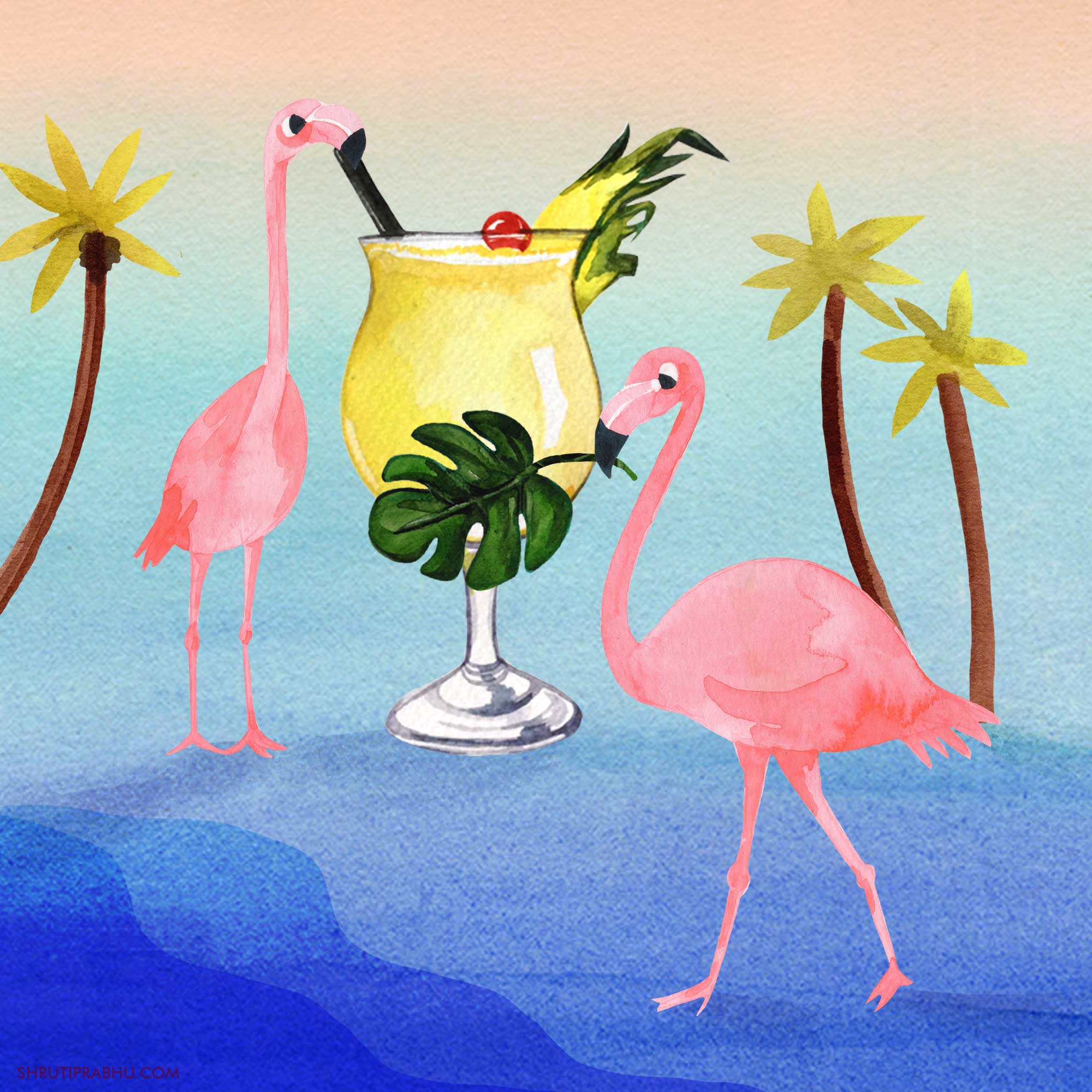 Day 6 – Flipflops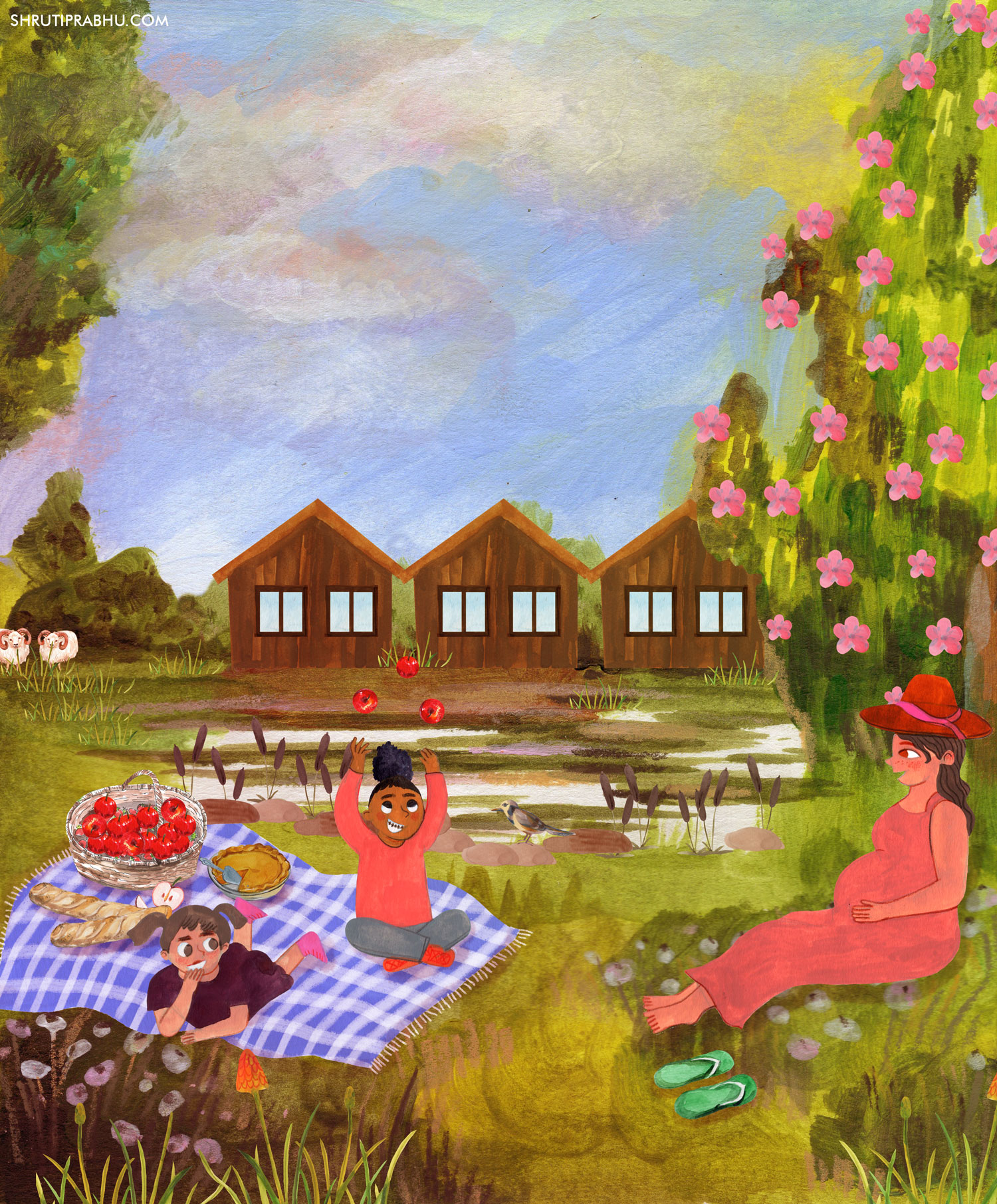 Day 7 – Sunglasses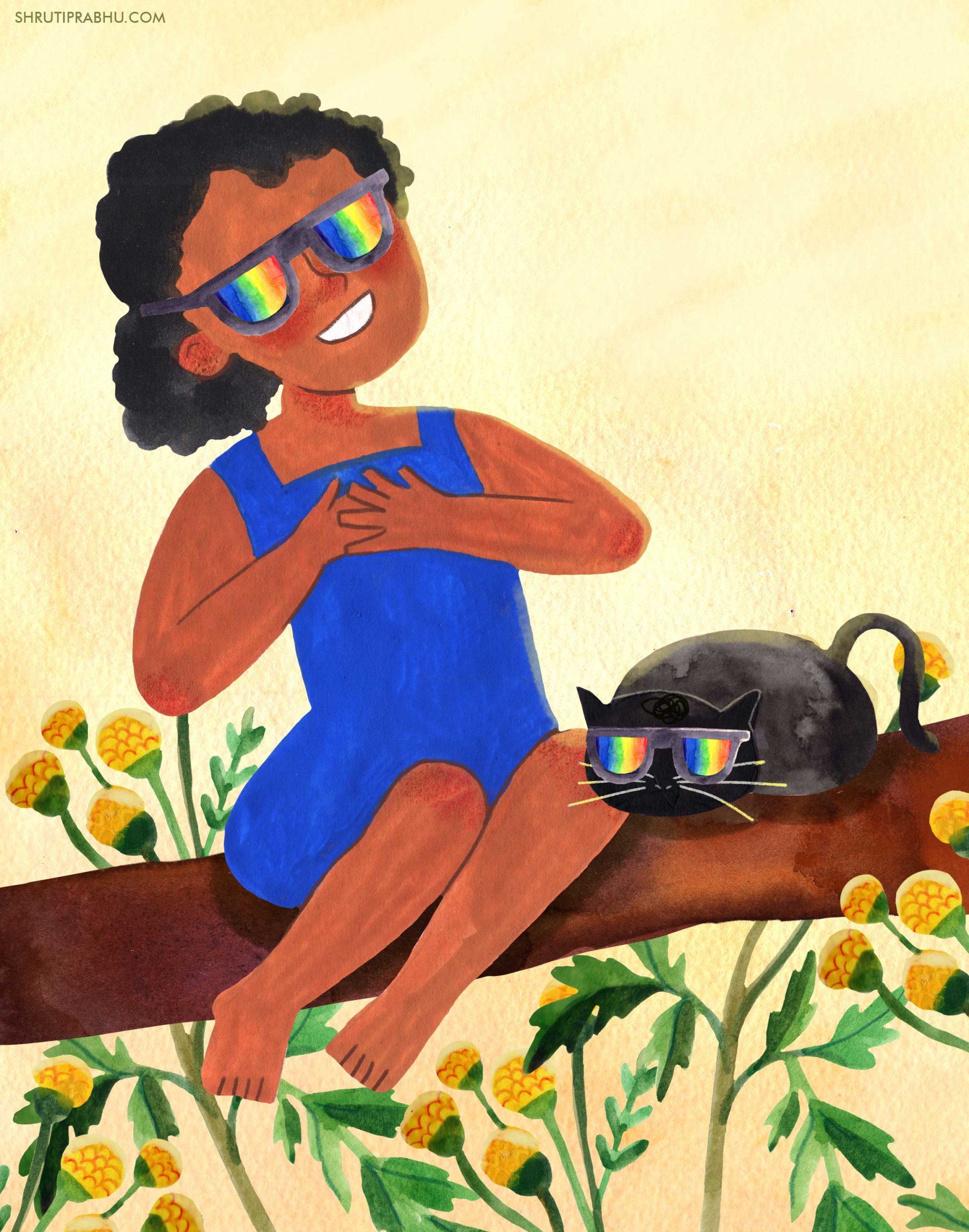 Thank you Ohn Mar, for these fun summer illustration prompts. Check out #ohnmar7summer for entries by other fellow illustrators.