Beyond Words has won a mom's choice award. I can hardly believe that I'm writing to say that this is my second award of 2020!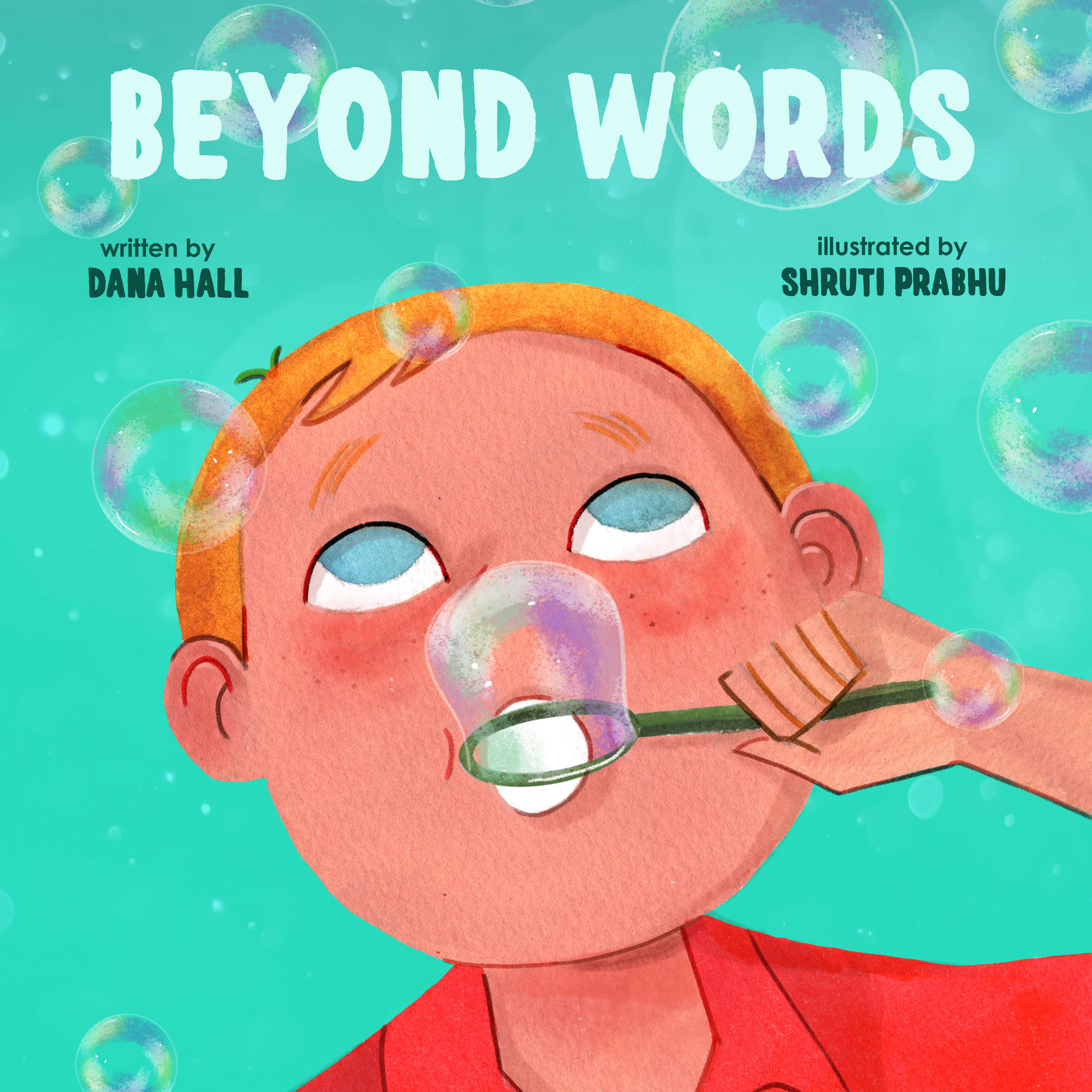 Beyond Words creates an understanding of what life with a communication disorder feels like not only for the child diagnosed but for the child's peers. Along with highlighting the desire children with special needs have to be included it reminds us that everyone contributes in their own unique ways. When we practice inclusion the fun we can have is Beyond Words.
A big congratulations to Dana and Tecassia Publishing! Read more about Beyond Words here.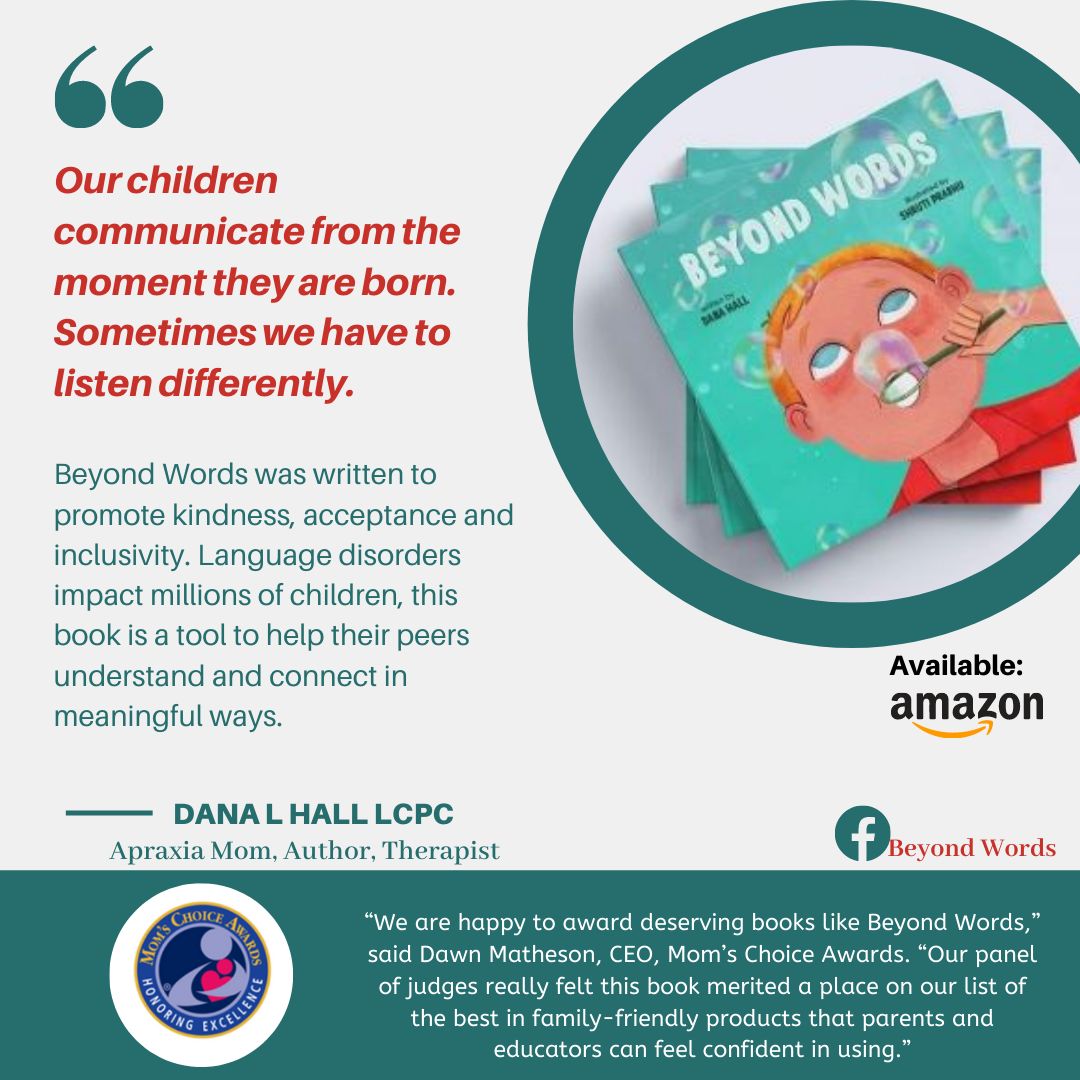 Buy Beyond Words on Amazon, Barnes & Noble, Target and Kobo
I'm so grateful that 2020 is ending on such a positive note. Wishing everyone a happy and healthy 2021. See you again next year.