Illustrators for Hire is a global directory of illustrators curated by Salli S. Swindell and Nate Padavick, the founders of the illustration communities They Draw & Cook (TDAC) and They Draw & Travel (TDAT)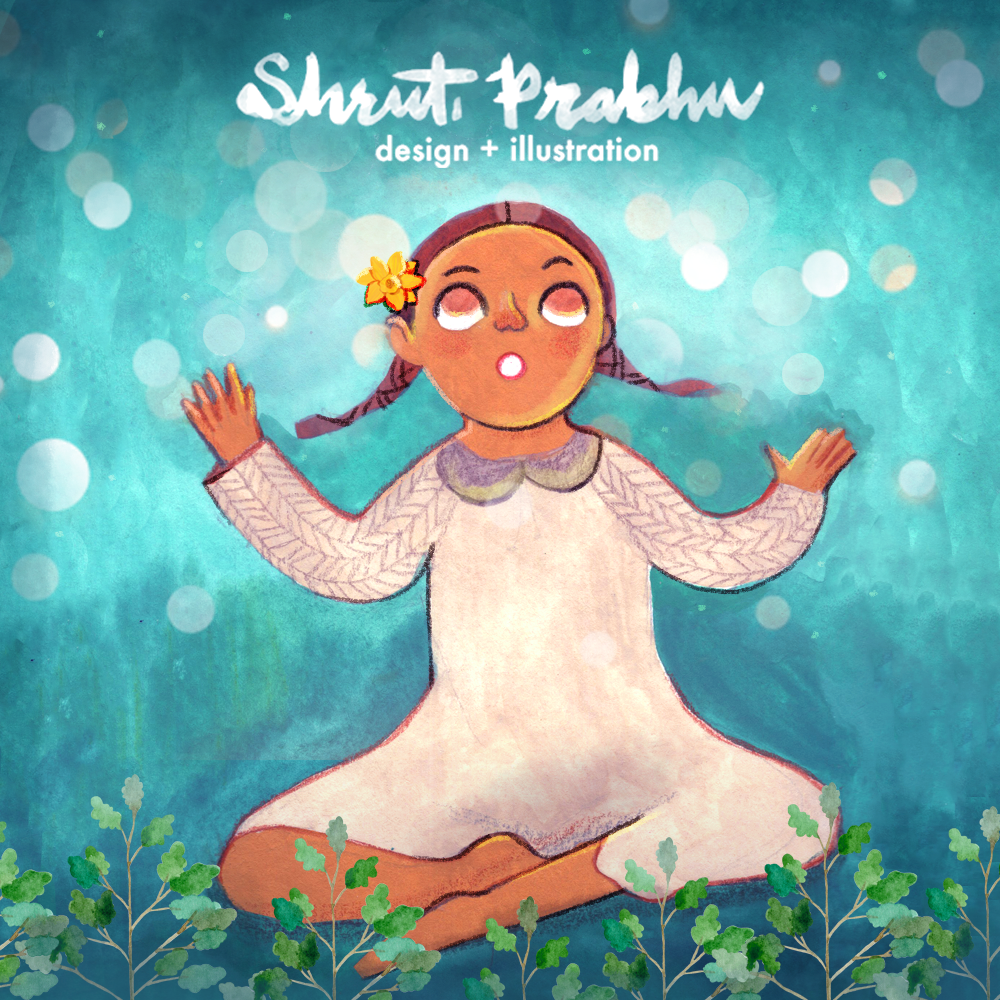 I've been wanting to do this for a while, and finally in 2020, I've narrowed down my illustration practice to children's illustration specifically picture books. Another change that I've made to my work is I'm no longer accepting graphic design projects.
While I'm working behind the scenes to get the next version of my portfolio out hopefully early next year, I'm happy to show the world my new illustrators for hire page.
I've also been a part of their The Best Thing I've Ever Drawn! Zine which is a compendium of the best work by 144 professional illustrators from around the world. If you're an art director, you can request a FREE copy of the zine! All others can purchase a copy for $14.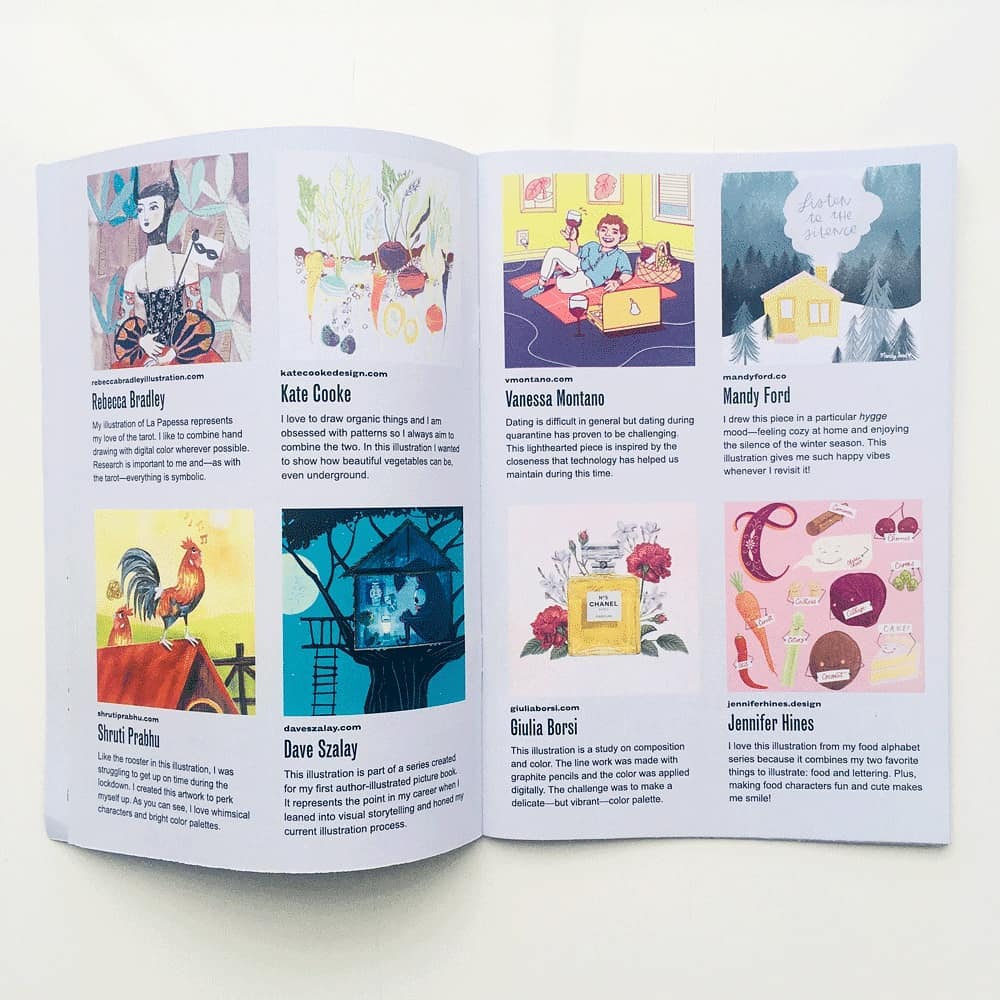 I'm very grateful to be a part of the illustrators for hire community along with so many talented illustrators around the world.